I am so loving the fact that Close To My Heart offers their version of a card system for scrapbooking. Picture My Life is a little different from your traditional scrapbooking in that there is, for the most part, no cutting, gluing, or fussing. No figuring out how to arrange your photos, no more guilt about not doing anything with those family photos, and certainly no stress at all is involved when you decide to reach into that shoebox of old photos that need to be protected.
Now for all that are using Instagram to post daily photos, Facebook to post pics of your kiddos and including a little info that tells the story behind that shot, or Twitter to write a few words about what your are experiencing at that very moment...why not preserve those stories and photos? Saving all your photos on your family computer is a great way to be sure they are safe however, preserving some of those photos in an album gives all a chance to really enjoy and appreciate those photos.
Close To My Heart Offers 8 Picture My Life kits to choose from and the best part is you get the quality, beauty, and versatility that CTMH is known for! Here are just a few......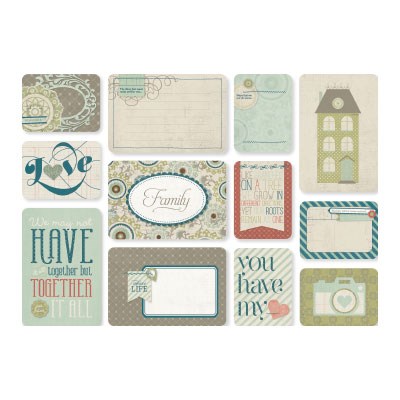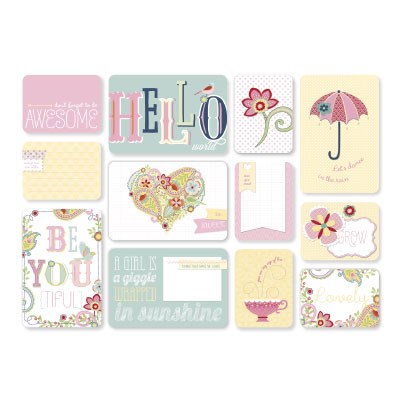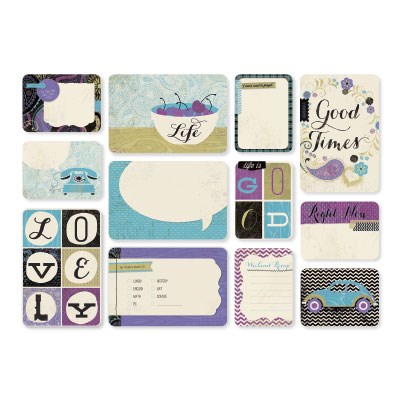 If you would like to see more kits visit my website by clicking
here
.
Each month I will be offering a class as a tutorial for using the new Close To My Heart Picture My Life scrapbooking program. This month's tutorial will be held on Friday, May 30th @ 6:30P. To participate, you must already have Close To My Heart "Picture My Life" kit so orders yours today!
~Danielle