Come join us for a class or two this month! We will be creating some beautiful pages and other paper craft projects using product from the Spring/Summer 2014 Idea Book. All classes will be held at the Little Bit of Scrap Studio unless otherwise noted in schedule.
Listed below you will see the dates of classes being offered in July. Just contact me if you would like to join us.
Featured paper is Skylark
Wednesday night classes will be @ 6:30p and as follows:
Friday night classes will be @ 6:30p and as follows:
July 11th
To order your Skylark product head over to my
website
Please allow at least 10 days for delivery.
Here are some pics of product you can order to create the pages at the workshop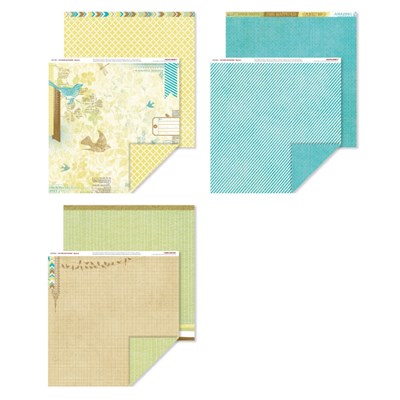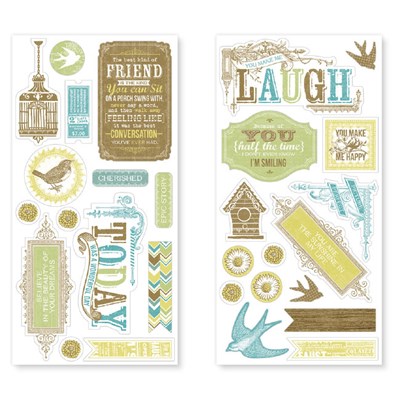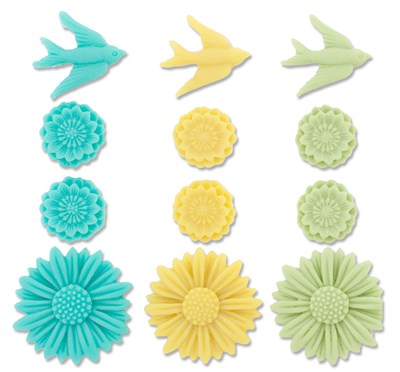 You can also order the Workshop on the Go for $29.95 plus tax and shipping which will give you an exclusive stamp set and other goodies! Here is what is in the Workshop on the Go Kit:

Skylark Paper Packet
My Acrylix™ Skylark Workshop Stamp Set (D-size)
Cardstock Sheets (2 Whisper, 1 White Daisy)
Skylark Assortment
Slate Striped Twist Ties
Instructional Brochure
Featured Colors: Bamboo, Desert Sand, Juniper, kraft, Lagoon, Skylark Yellow, Sweet Leaf, White Daisy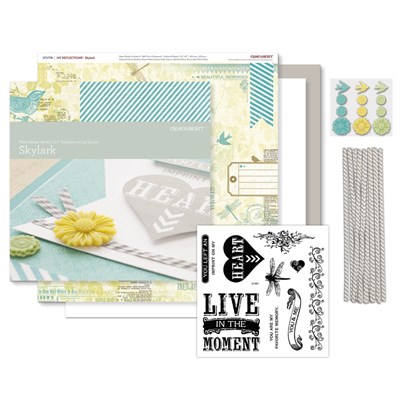 Please contact me and let me know what day you will be joining us!
Email
me with your choice of days. All Attendees attending will receive a FREE gift!
Picture My Life Classes
Each month I will be offering a class as a tutorial for using the new Close To My Heart Picture My Life scrapbooking program. This month's tutorial will be held on Wednesday, July 9th @ 6:30P.
Have you always wanted to start a scrapbook for some of the pictures that really tell a special story? Don't know where to start? Are you not able to spend too much on a ton of tools and materials? Have shoe boxes filled with photos and feel intimidated? Well I can help! Join me as I instruct a class introducing t

he Close To My Heart "Picture My Life" scrapbook program. No cutting and no glue necessary! Just your photos, a Picture My Life Kit, and a journaling pen. Not sure if this program would work for you? No problem....you don't need to purchase a thing to come to the class. Just bring yourself and see what the program is all about. I will have some samples here for you to look at and play with. All who come to the class and leave purchasing a kit of their own get a FREE gift from me. Please RSVP ASAP so I can be sure to have enough materials for all attending. If you already have a PML kit and haven't had a chance to start it, bring it with you!!! I will be offering tips and tricks! Snacks and beverages will be served. Let's create together......

If you would like to have a Close To My Heart "Picture My Life" kit of your own, they can be found here.